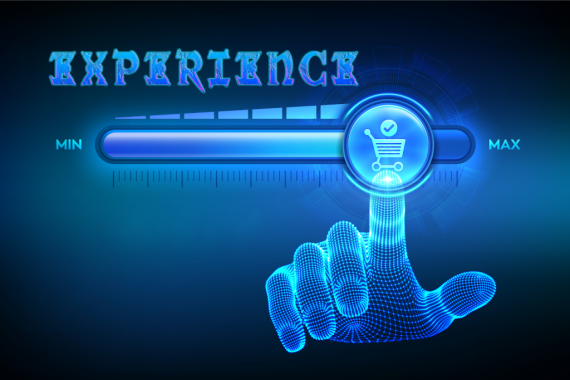 2h XP Boost (x2.0)
6.00EUR
Package Description
Erhalte 2 Stunden XP Boost (x2.0) für das Grid, in dem du diesen aktivierst!

Wichtig: Der jeweilige Effekt ist für jeden im Grid aktiv, auch Spieler die nachträglich dazustoßen, zusätzlich erscheint im Discord & Ingame eine Meldung wenn ihr einen Boost für ein Grid zündet!




Get 2 hours of XP Boost (x2.0) for the grid you activate this in!

Important: The respective effect is active for everyone in the grid, also players who join later, additionally a message appears in the Discord & Ingame if you activate a boost for a grid!